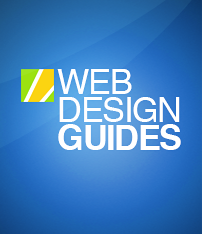 Designing Websites for Life Coaches
This is the Griffen Mill design guide to designing websites for life coaches, part of our website design guide series. Over the years, the individual designers within Griffen Mill have created websites for a huge number of life coaches, via our key client WebHealer. Life Coaching can be used in conjunction with psychotherapy services. A life coaching website must, in our opinion, convey a professional and health oriented identity, without coming across as too clinical. The designer must also be mindful of the target audience, which can affect preferred colour choices. In general, for life coaching websites, a cooler overall colour scheme along with natural brighter accent colours works well to create the right balance.
Guide Structure
---
This guide, like most in this series, has the following key sections.
This guide continues with section one, and you may use the above links to read more about later sections, which will go into more detail. In each case, the approach used to communicate our ideas leans towards examples, such as examples of images useful for a life coaching website or palettes that often appeal to life coaches.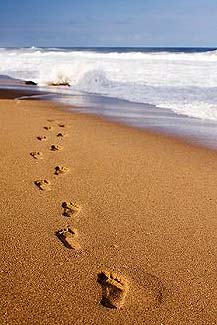 Typical design requirements for life coaching websites
Although each life coach will have their individual preferences in terms of style, colour palette and imagery, certain common traits appear more often in life coaching website design. Very often, the client is aiming at a professional, yet positive and encouraging appeal, using a cool colour palette that uses natural tones, such as blue or green. When done well this will help evoke a sense of motivation and well-being.

When choosing the colour palette, the designer should be mindful of the images used and the tones used within them, so often there will be natural tones to complement. To help with a harmonious colour scheme, the photographs used can involve a composition that includes the range of colours in the palette, or one that emphasises one natural colour that complements the overall scheme e.g. footprints in the sand.

Finally, shapewise a life coaching website will tend to be more geometric or solid than, say a reflexology website. The designer should be mindful though that a human, positive and welcoming appeal is important as well as a professional image.
---
On 8 March 2012 Sandra Marston relaunched their website www.SandraMarston.com after an A La Carte redesign by our designer Megan. The client was looking for a professional design, slightly understated, but with a preference for curves and organic flow. See
full press release